Village Greens offers Canada's premier cannabis mailing service, bringing you the highest quality cannabis.
We offer FREE cannabis mailing in major Canadian areas at the lowest prices you'll find, guaranteed.
Bringing the best products from the farm straight to your doorstep at the best price – that's the Village Greens promise.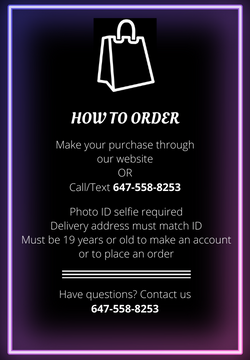 Read the full ORDER GUIDE here
| | | | | |
| --- | --- | --- | --- | --- |
| | | | | |
| | | | | |
| | | | | |
| | | | | |
| | | | | |
| | | | | |
| | | | | |
| | | | | |
| | | | | |
| | | | | |
| | | | | |
| | | | | |
| | | | | |
| | | | | |
| | | | | |
| | | | | |
| | | | | |
| | | | | |
| | | | | |
| | | | | |
| | | | | |
| | | | | |
| | | | | |
| | | | | |
| | | | | |
| | | | | |
Check out some of our REVIEWS!
For full list, visit our S7DAW page